As the market continues its spectacular decline, the interest rates continue to rise as governments around the world grapple with worsening inflation. During this prospective recession period, with many arguing that recession is already amongst us, is it a possibility that the real-estate market can escape this global financial reshuffle?
Cracks are starting to show in the global economy, as companies domestically in Australia and globally are starting to fold at an increasing rate. Even though the unemployment stands at a record low currently, this trajectory can turn around at a blink of an eye as markets switch into recessionary survival mode. Analysts and economists are predicting that the current "post-pandemic honey-moon period" piggy-backing on top of record-breaking money printing will be coming to an abrupt end soon.
As governments stay in a hawkish stance and cash rates continue to soar, the market is seeing liquidity fleeing to safe-havens with record demand for the US dollar. A high cash rate also spells trouble for the greater real-estate market as lending is no longer as affordable as before whilst at the same time sentiment and affordability will potentially drive the retail to liquidate their real-estate holdings, resulting in a cascading downward pressure on the market.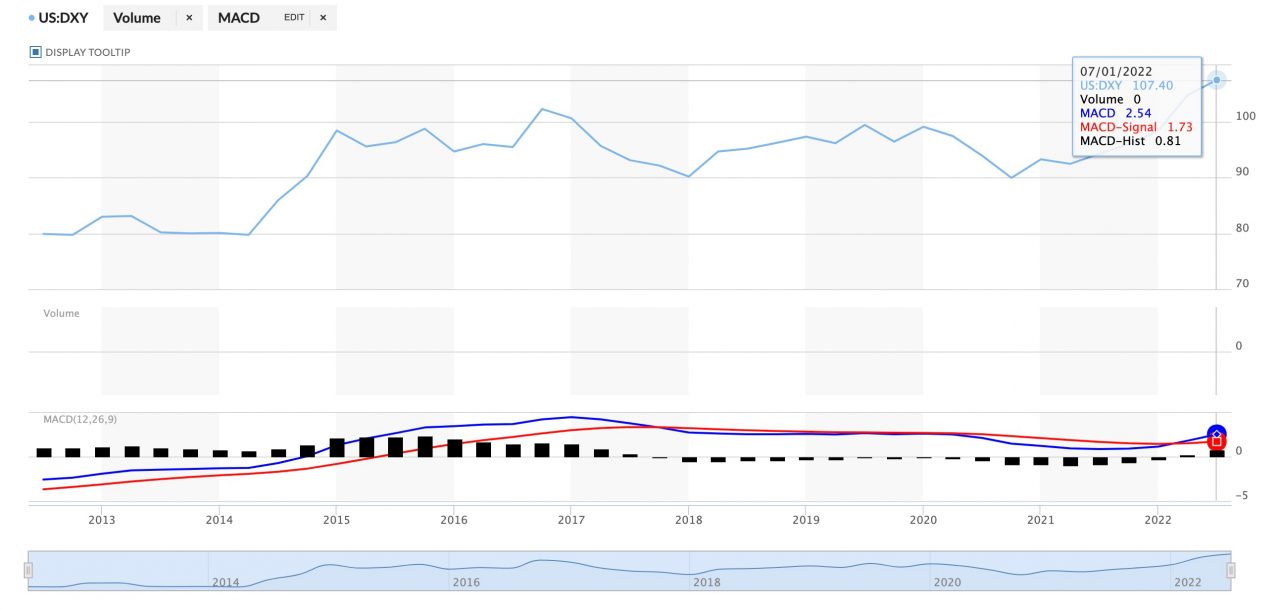 New builds and renovations are also at crossroads, with risks of builders and contractors going under during this difficult period. Carrying out a new build or renovation project during this time can be risky and costly. The following are some considerations that one should take into account when carrying out builds or renovations:
Does the build or renovation have to go ahead at this time? Can it be delayed for a few weeks / months to ensure market stability?
Are the builders / contractors struggling to keep-pace with current projects?
How are the builders / contractors handling supply-chain fractures and material shortages?
What are the contractual terms of non-completion in the event of hardship? Are you, as the customer, protected?
In this market, selecting the right contractors to carry out works is vital. Due-diligence is more important than ever. Speak with Simply Frameless for upfront, honest and straightforward options on how we can help with your renovation project.