A lot is to be uncertain about recently with the current global landscape. Political conflicts and inflation scares are two of the primary factors driving the fear narrative worldwide. With growth in the Australian real-estate now slowing to a more steady and sustainable pace, what should we be looking out for in the market to better prepare for what is coming?
The answer is, for anybody with a mortgage, especially those that are over-leveraged, the inevitable interest rise of a significant magnitude looming on the horizon is one of the most important things to keep an eye on. Recently, the big 4 banks have all aligned and hinted the high likelihood multiple rate hikes will happen in 2022. A clear precursor indicator is the 5-year fixed rates which are now convincingly over 4%. The 5-year fixed rates are a good gauge on where the banks see interest rates into the future with risk-adjusted mechanisms in place.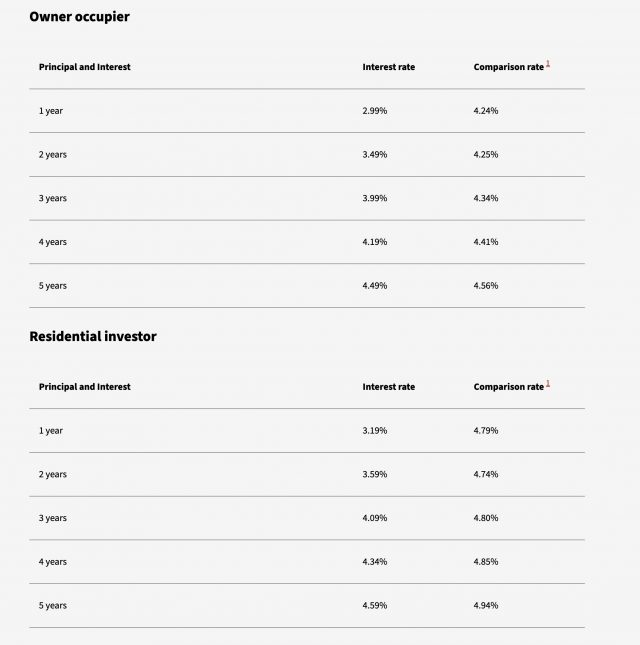 Given the global uncertainty and the hikes, combined with the cooling down of property growth, the market is potentially sitting on the edge of a considerable correction. For the long term investors, home owners and others wanting to set foot in the market, this is good news as pull-backs are healthy for long-term market growth. But the over-leveraged need to be aware, as the cost of mortgages (and the cost of living in general) has already started its ascend.
Always prepare an exit strategy well in advance to ensure sudden market volatility can be dealt with in a calm and effective manner. Some ideas in formulating an exit strategy:
Renovate and sell
Subdivide and develop to sell
Re-evaluate recent acquisitions, if still within the cooling period
Simply Frameless is, as always, happy to discuss any renovation projects you may have as part of your exit strategy endeavours.