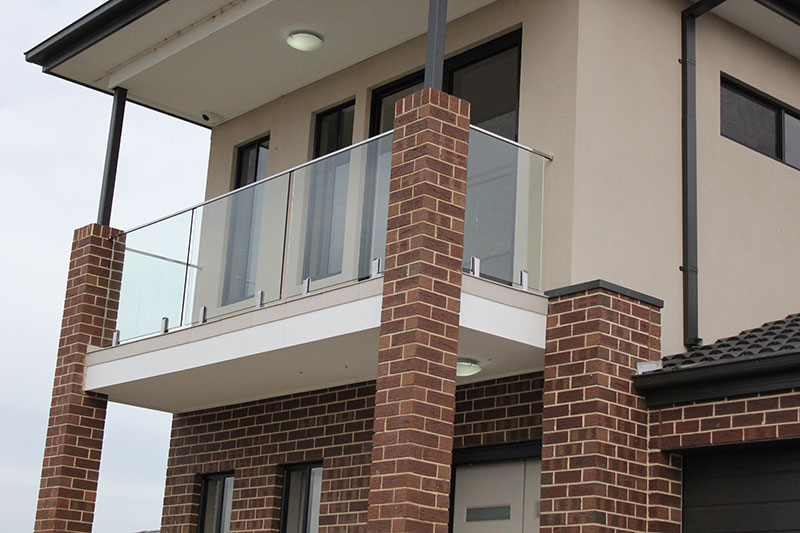 As we enjoy booming prices of properties in Melbourne, more and more signs are pointed at market corrections and decrease in prices for both houses and apartments in 2018. What does this mean for you as property developers?
With the trend of property prices looking increasingly likely that it has peaked, many of us are bracing ourselves for a dip / correction, which may translate to slower market sales in 2018.
With the market slowly shifting in favour of the buyers, property developers need to ensure projects that are set to kick off in 2018/2019 are top notch all-round. In an increasingly competitive market the quality of the finished product is more important than ever before. Buyers' expectations will be high and the quality can potentially influence buyers to sway for or against your product.
Ensuring maximum quality in design and build will boost buyer confidence.
Do not take an unnecessary risk, get in touch with us today to see how we can help you with all your frameless glass and mirror needs.
Happy Australia Day weekend from the team at Simply Frameless.